Valentine's Day is just around the corner. We made these cute Valentine's Day tea bags.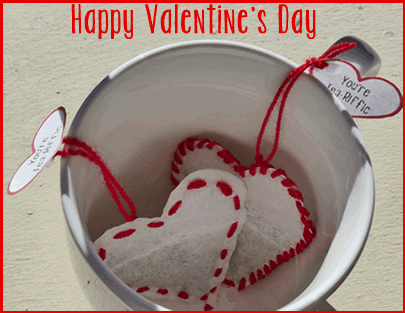 These are great for a Kids Valentine, Teacher Valentine or to that special someone. These are super simple to make. Start by cutting out hearts from coffee filters.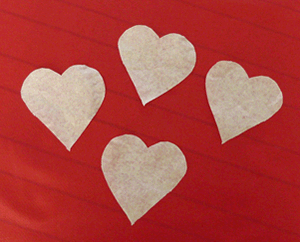 Then with an embroidery needle you will make a cute little pattern around the heart. When you get almost to the end put some loose leaf tea inside the heart – finish sewing it up and tie it up at the end and your done.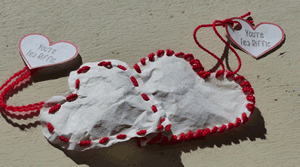 Add a cute little You're Tea-Riffic tag and you are done.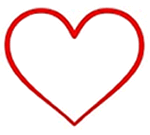 Find a local art class for yourself or child. Creating is always fun… especially when it's together!