Choosing a fun kids bowling ball just got easier! First thing to determine is the weight your child will need. Bowling balls start at 6 pounds and go all the way up to 16 pounds. Most small children will be in the 6 to 8 pound range. While older kids will be in the 10 to 16 pound range.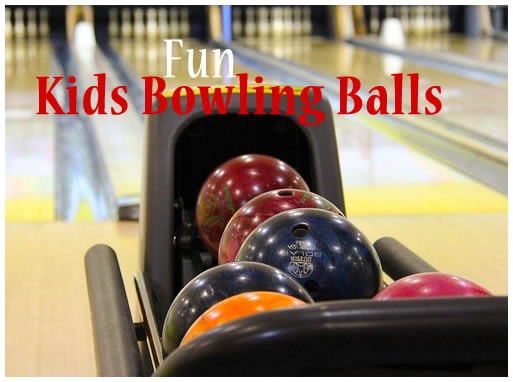 Now you will need to decide your price range. Are you looking for a cheaper bowling ball to get started or a ball that may cost a little more but has a great design? If your child is just starting out then you will probably want to go with a plastic bowling ball. Once your child gets passed the beginner stage then you can advance to a mid range ball then onto a high performance ball.
Here are some of the best options for fun beginning bowling balls.
Here is a great choice for a girl – a pink bowling ball!

An inexpensive option –

Hello Kitty Bowling Ball –

Smiley Face Bowling Ball –

Check Here For more Fun Bowling Balls
Now that you have a better idea of the best kids bowling balls that out there….just determine the weight you need and purchase one! Having your own bowling ball is a better option as you can get it drilled at your local pro shop & that way it is custom fit to your child's hand. Grab a ball and head to your local bowling center.

KidPep is a participant in the Amazon Services LLC Associates Program, an affiliate advertising program designed to provide a means for sites to earn advertising fees by advertising and linking to amazon.com.