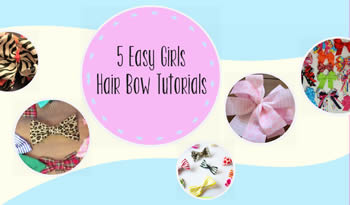 1. DIY Hair Bows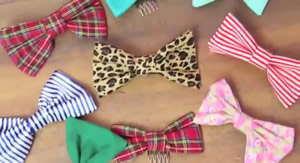 Bethany Mota DIY Hair Bows. Watch the video to learn how to make these great Do It Yourself Hair Bows. These bows are very easy to do and don't take alot of time.
Super easy layered boutique hair bow instructions from The Polka Dot Umbrella Chronicles
I Heart Nap Time shows us how to make super simple hair bows for those little girls in our lives.
Simple Hair Bow Instructions for girls bows from Made By Katy
5. How To Make Hair Bows, Video & Step by Step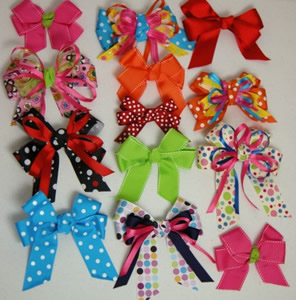 The SouthernPlate provides easy step by step instructions and videos on how to make cute hair bows.
Have you attempted your own hair bows? Share your hair bow creations with us.
Our version of the Bethany Mota DIY Hair Bows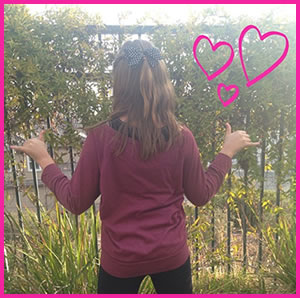 We found some really cute pre-made Girls Hair Bows over at Etsy.