If you are looking for a healthy and refreshing smoothie you will want to try this one! This Strawberry-Banana-Mango Smoothie is made from ingredients found at Trader Joe's. Ingredients for this smoothie:
Organic Frozen Strawberries
Organic Frozen Mangos
Organic Banana
Organic Lemon
Water or Coconut Water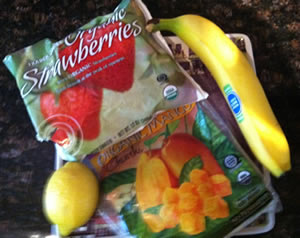 Once you have all your ingredients out you will want to squeeze the lemon and get all the juice out and measure out about 1/2 to 3/4 cups of water.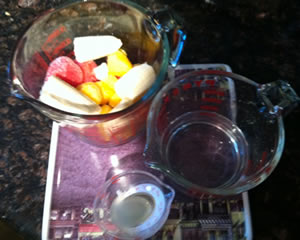 Next you will want to add all ingredients to a high speed blender (add water slowly to get the right consistency). We use a our Vitamix Blender
. After it's all blended up pour in a glass and enjoy!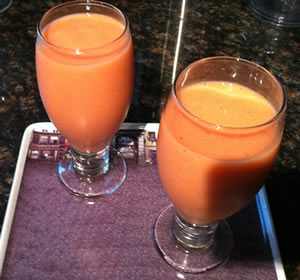 Enjoy this after a good workout or the kids can enjoy after a soccer game.

We give this one a thumbs up!

KidPep is a participant in the Amazon Services LLC Associates Program, an affiliate advertising program designed to provide a means for sites to earn advertising fees by advertising and linking to amazon.com.