This Halloween treat is sure to be fun with little effort. Kids love to make these marshmallow eyeballs with M & M's. The good thing about these treats there is no right or wrong. Kids can decorate as they like. Let them use their imagination.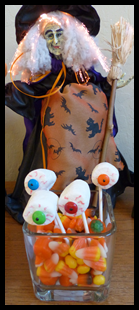 Marshmallow eyeball treats require the following supplies:
Marshmallows: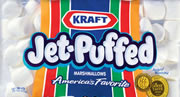 Candy Sticks: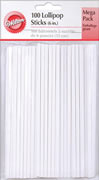 M & M's: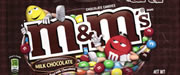 Frosting: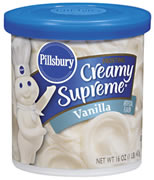 Icing: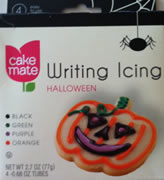 To put these together:
*Put the marshmallows on the sticks
*Dab a little bit of frosting on the back of the M & M's to hold in place
*Use the icing to decorate
That's all you have to do for this fun treats!
Happy Halloween!