Make a fun and easy DIY keychain! Learn how to create a keychain that you can use to decorate you backpack, purse or hang off your keys! This is a fun and easy DIY teen craft idea.
Subscribe To Our YouTube Channel For More DIY's –
How To Make DIY Keychains
You can also watch my DIY Crafts video on YouTube.
Supplies you will need for these personalised keyrings:
Shrinky Dinks

Nail Polish
Hole Punch

Key Chain

Jump Rings

Oven
Check out our other DIY key chain videos –
DIY Crafts: How To Make A Keychain
and
DIY Crafts_Make A Cool Keychain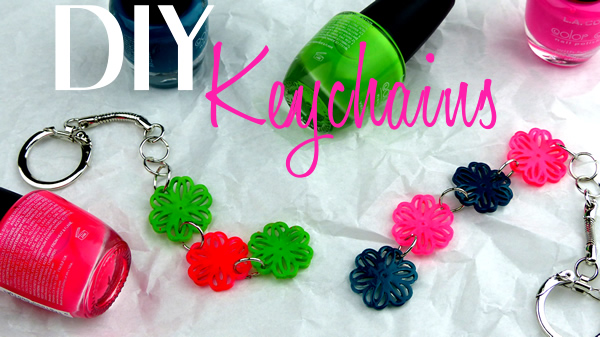 Stop By and Get Social With Us –
Facebook KidPep
Pinterest KidPep
Instagram KidPep
Twitter KidPep

KidPep is a participant in the Amazon Services LLC Associates Program, an affiliate advertising program designed to provide a means for sites to earn advertising fees by advertising and linking to amazon.com.