This is a fun and easy DIY Craft that you can do with the kids. Grab a bag of straws and learn how to make a chain necklace out of straws. Make these necklaces any length you want – give them as gifts or keep them for your self. No matter how you use them let's take a look at how to put them together.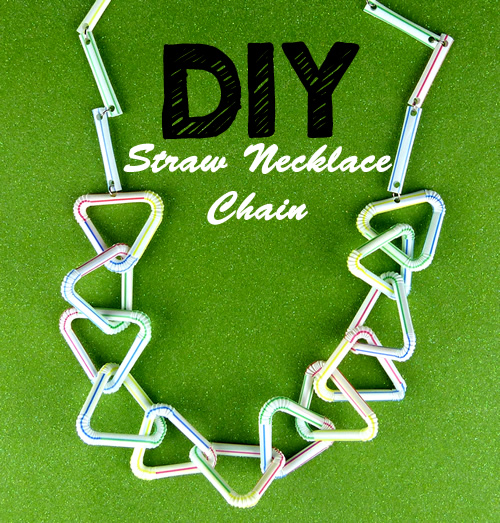 Here are the supplies you will need for this DIY Craft:
Straws
Hole Punch
Scissors
Jump Rings
Learn How To Make A Chain Necklace Out Of Straws by following our instructions.
Subscribe For More DIY's –
DIY Crafts:How To Make A Chain Necklace Out Of Straws
We hope you enjoyed this fun chain necklace made from straws. How do you plan on using these? Giving as a gift, keeping for yourself or as a friendship necklace? Leave us a comment below and let us know! If you make these necklaces use the hashtag kidpepcrafts to show off your creations.
If you would like to see tutorials on some of our other DIY projects you can visit the KidPep YouTube Channel or use the links below!
Easy DIY Bracelets

DIY Key Chains

Paper Candle Decorations

Necktie Gift Bags

Stop By and Get Social With Us –
Facebook KidPep
Pinterest KidPep
Instagram KidPep
Twitter KidPep

KidPep is a participant in the Amazon Services LLC Associates Program,
an affiliate advertising program designed to provide a means for sites to earn advertising fees by advertising and linking to amazon.com.